Bethenny Frankel, former star of The Real Housewives of New York City, backs Ray J regarding the drama surrounding his sex tape with Kim Kardashian.
Former star of The Real Housewives of New York City Bethenny Frankel is open about her stance on the Kim Kardashian and Ray J drama, choosing to defend Ray J. Bethenny is a legend and a founding member of the start of the Real Housewives obsession. Since first showing her life on television screens in 2008, Bethenny has been a viewer favorite. She appeared in the first three RHONY seasons as the top storyline each season with her no-hold attitude and confessionals. To fans' sadness, Bethenny found herself departing the franchise after season 3 to focus on her family, now ex-husband Jason Hoppy, and their daughter. Bethenny and Jason moved on with a spin-off relationship docuseries, Bethenny Ever After. Most viewers could see the relationship was volatile, and the spin-off series lasted three seasons, as did their marriage.
Bethenny returned to RHONY for season 7 and filmed with the other ladies on the cast like she had never missed a beat. Stepping right back into the role as a fan favorite, Bethenny shocked viewers and announced at the end of season 11 that she was ready for her "next chapter." Filling that new chapter with many endeavors, Bethenny recently developed a following on TikTok. She gained significant popularity by posting beauty products and brand reviews. Bethenny took on a major empire when she reviewed The Kardashians star Kim Kardashian's skincare line. Making comments about Kim's impractical packaging, Bethenny later revealed that some in her circle warned her against saying anything negative about the Kardashians.
A shadowbanned Bethenny isn't letting up on her Kardashian opinions anytime soon, coming to Ray J's defense after he posted videos and claims of the Kardashians being the brains behind the leak of his sex tape with Kim. In a now-deleted Instagram story, Bethenny first vented her opinions on the situation. Bethenny said it was "common knowledge" that the Kardashians had a hand in the tape's release. "I bet that Ray J just hasn't been properly compensated, and he's been embarrassed in front of his family, and they keep exploiting it and capitalizing on it," Frankel commented. "Ray J should get 10 percent commission for [lighting] the flame that created America's first family."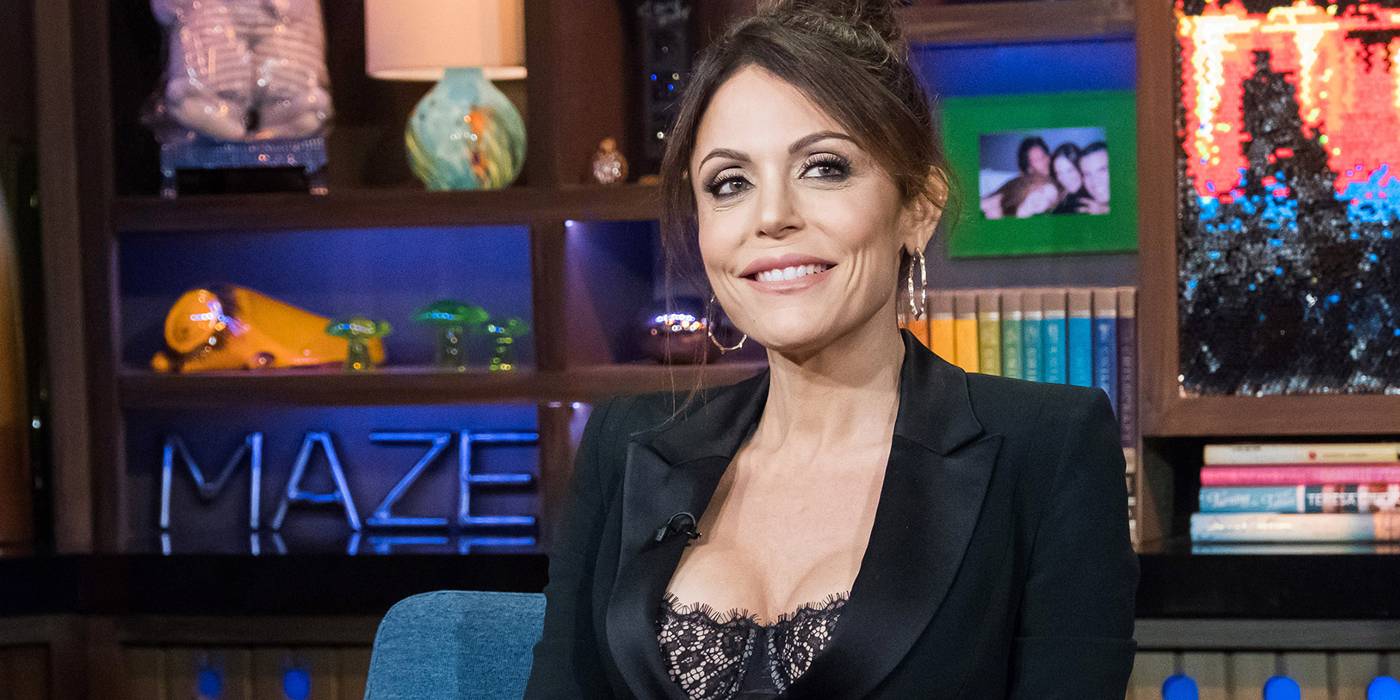 Bethenny didn't stop with just an Instagram post, also taking to her new favorite app, TikTok. Bethenny posted a video claiming none of what Ray J spilled was recent news. Bethenny said, "Why is everybody acting like this didn't happen?" Referring to her inner circle, Bethenny commented she had been told Kardashian matriarch, Kris Jenner, "hired hair and makeup." The RHONY legend continued in the video, saying, "This poor guy finally cracked because he's gotta explain to his kids why he looks like he exploited someone else and why he's left holding the bag." Bethenny even went as far as to say the Kardashians have pulled off "so many heists" throughout their years.
The Real Housewives of New York City legend Bethenny Frankel is known for being very upfront with her opinions. Recently standing up and not holding back one ounce with all things Kardashians, Bethenny's friends and fans wonder if she knows what she has signed herself up to endure. Kardashian fans are known to spam their naysayers with everything from hate mail to nonstop account reporting, resulting in a shadowban. So far, none of these things scare Bethenny enough to stop, making fans wish even more she would return to the housewife world.